Last Saturday (I know it's already Thursday, but I couldn't post this thing earlier), I was in a photo shoot with my friends.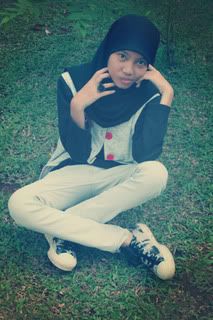 I was wearing
Anti Beauty duo tone cardi, my brother's tees, unbranded jeans
and
my re-make converse.

And can you guess who was behind this?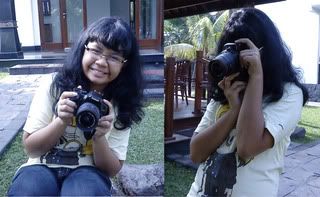 Yeah it's one of my bestie,
Caca
I'm hoping that I could meet you again guys, as soon as possible. My internet connection at home is stucked, and as a 9th grader, I should study a lot.