Dear all lovely mothers,

HAPPY MOTHER'S DAY!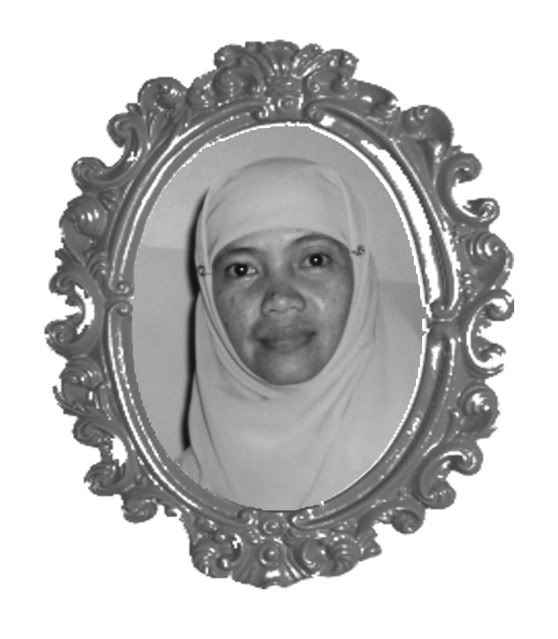 I couldn't give you anything special except this mini-ordinary-scrapbook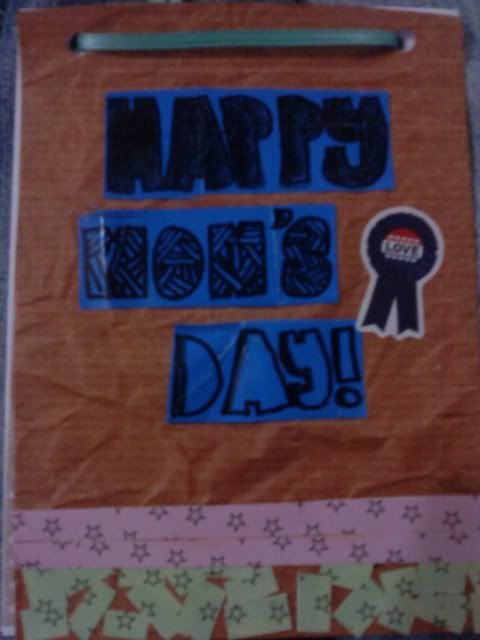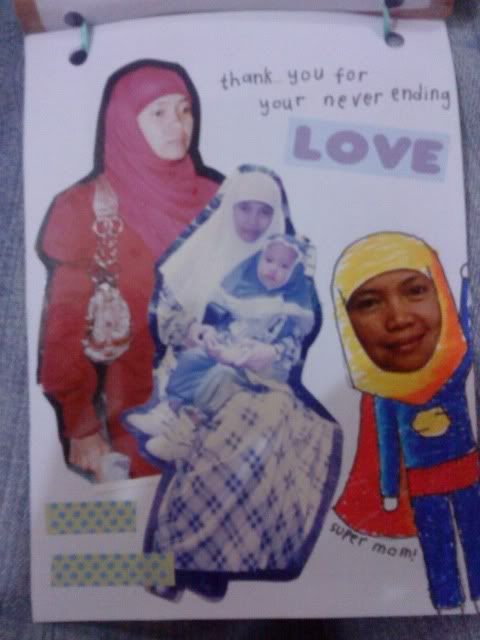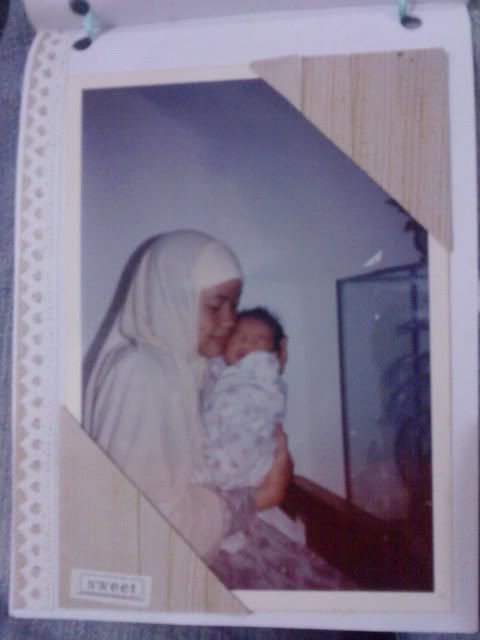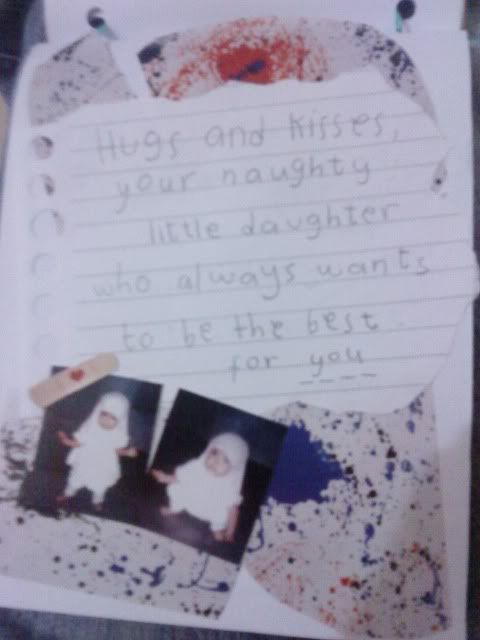 Thank you sooo much for everything you have given to me in my 15 years living in this world (plus 9 month in your uterus). Thank you for your patience, your never ending love and for caring me since I was just a little baby who didn't understand anything until now.

#threewordsforyou

I LOVE YOU