This holiday is not so long, actually. It's only a two-weeks-holiday. But I've been so bored by doing nothing at home and then I tried to imitate this photo into a picture..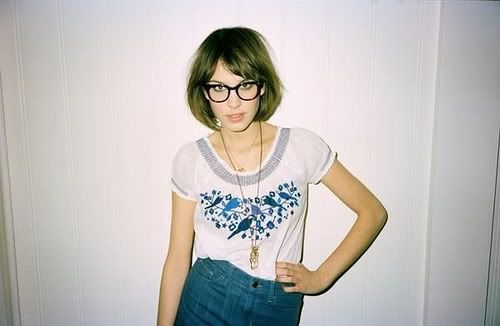 But what I actually did is...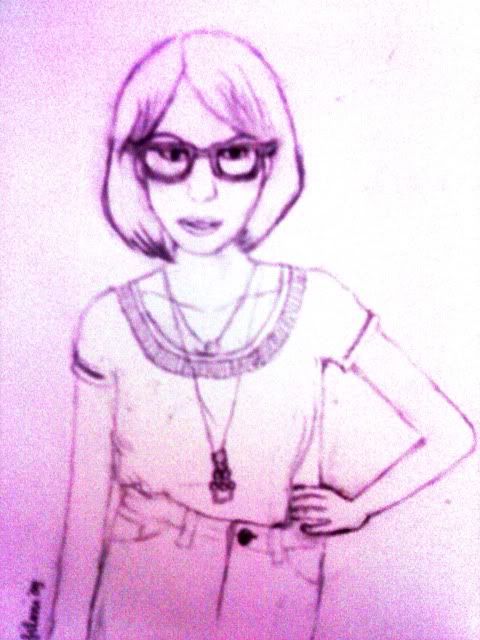 I drew this weirdo picture! Sorry for making your face looks that weird Ms. Chung.

Another thing, one night I drank a cup of coffee. And guess what? I slept at four in the morning! I tried to sleep at 2 am but I couldn't and I just rolled and rolled on my bed. I woke up in the morning and feel so sleepy. Now I realized that caffeine is not a good thing for me, even though it made me got some inspiration at that night.

I just want to make this post a quick post, so, here's the end. Sorry for this silly post. I'll be back with another one.

And oh oh before you leave my blog check this marvelous things out!