HEYY I'm here guys! It's been a week and a day since my last post. Thanks God my internet connection at home is back. But still, I won't post so often so..just wait until I've written a new one.

And here's the thing, I bought a super cool CD last week.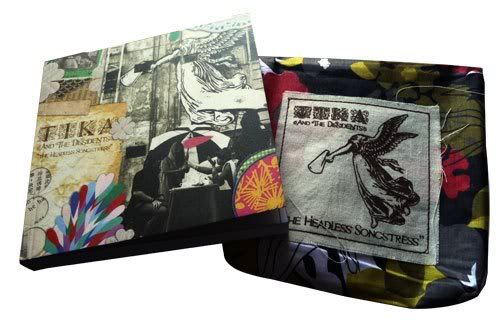 Gosh I really love the artworks.